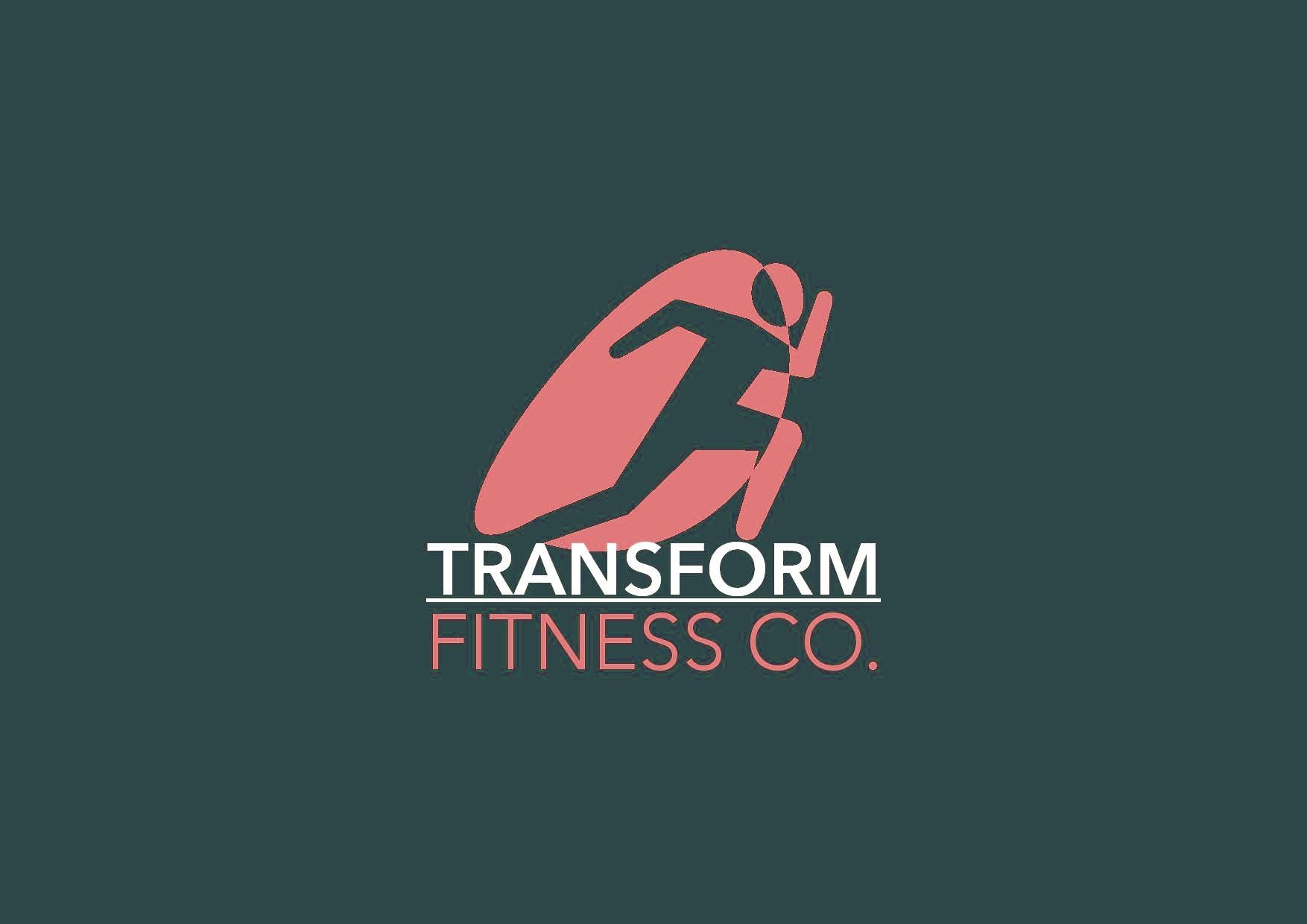 You've made it this far!
The next step is easy. Drop us an email or give us a call to arrange your free consultation.
Transform Fitness Co
Email: transformfitnessco@gmail.com

Call: +44 7900 186 476

In your message, please let us know which of our services you are interested in and how you'd like us to contact you. Chat soon, Thanks!