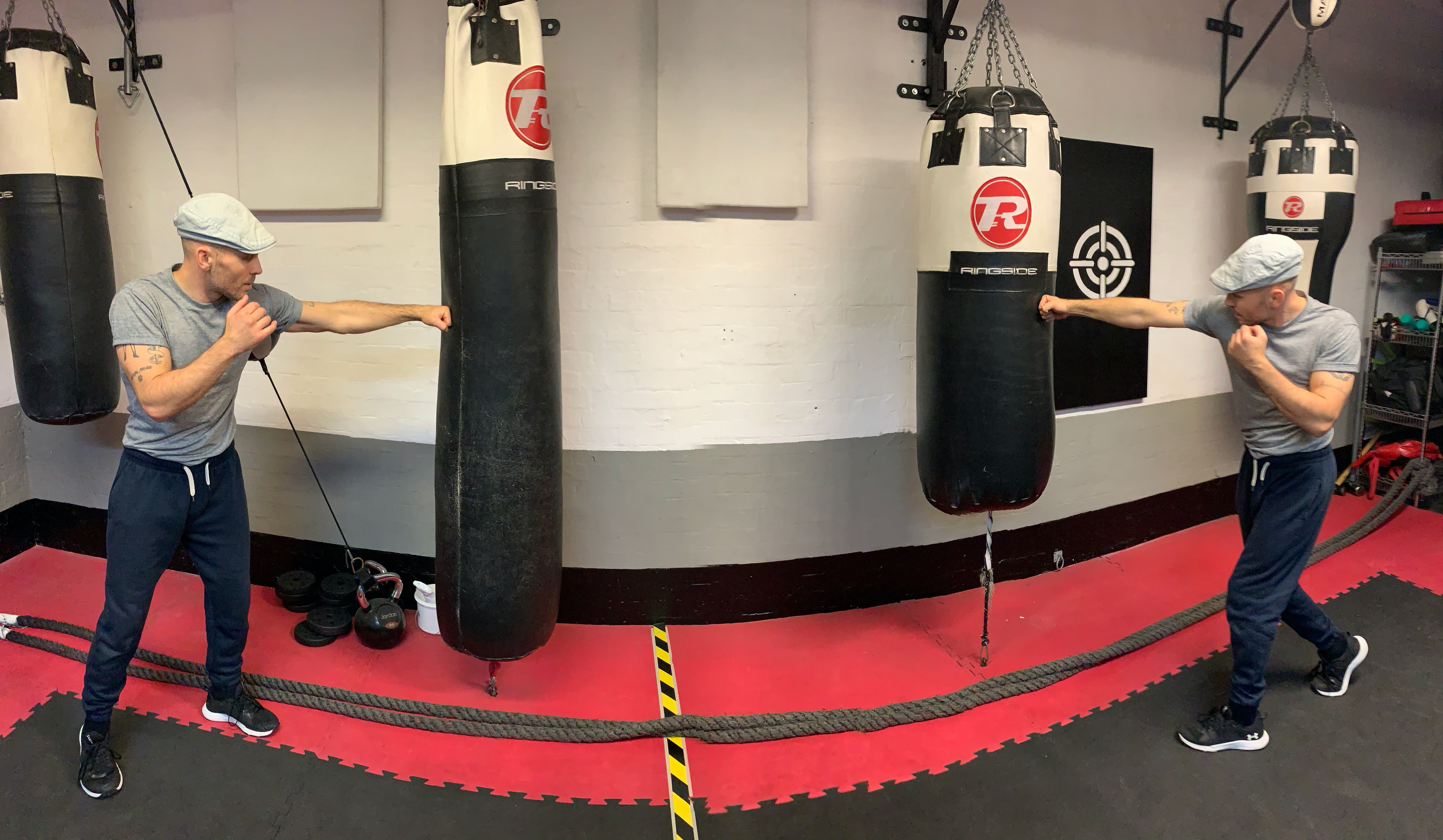 About Us
"Fitness isn't one size fits all." - Glenn, Founder & Head Trainer
Transform Fitness Co is a personal training company founded by Head Trainer, Glenn Hodge. Glenn is a fully qualified Personal Trainer and certified Advanced Boxing for Fitness Instructor. His passion for life enhancing fitness inspired him to want to help others. He attributes his longevity in the gym, to the ongoing training and support he has received from his coaches in boxing and martial arts. He firmly believes that the right coaching makes all the difference.
Our Philosophy
Fitness shouldn't be a chore. At Transform Fitness Co, we believe in integrating fitness into your life and not the other way around. Our approach will never require you to push yourself to your absolute limit for one simple reason - it's much more effective to train smarter than harder.

Each programme is customised and tailored to the needs of the client. Through regular check-ins, we assess your progress and make adjustments as you move forward towards your goals. We believe that a support system is one of the key elements necessary for us to succeed. That is why our clients receive on-going motivation and guidance throughout.

Through our philosophy, not only will you reach your goals, you will forever transform your relationship with fitness.
Our Values
Exceptional Service: We are dedicated to help you meet your fitness goals through personalised programming and online or in-person training sessions.
Approach: Our You-centric approach guarantees a fully personalised experience every step of the way. From the initial consultation, until the day you achieve your goals, you will have a support system in place and access to your coach.
Trust: We always conduct ourselves with integrity and believe in transparency. Our culture is built on mutual respect and inclusivity for all.
Commitment: We take responsibility for the services that we provide to you and will help keep you accountable to yourself. From start to finish, we are in it together!