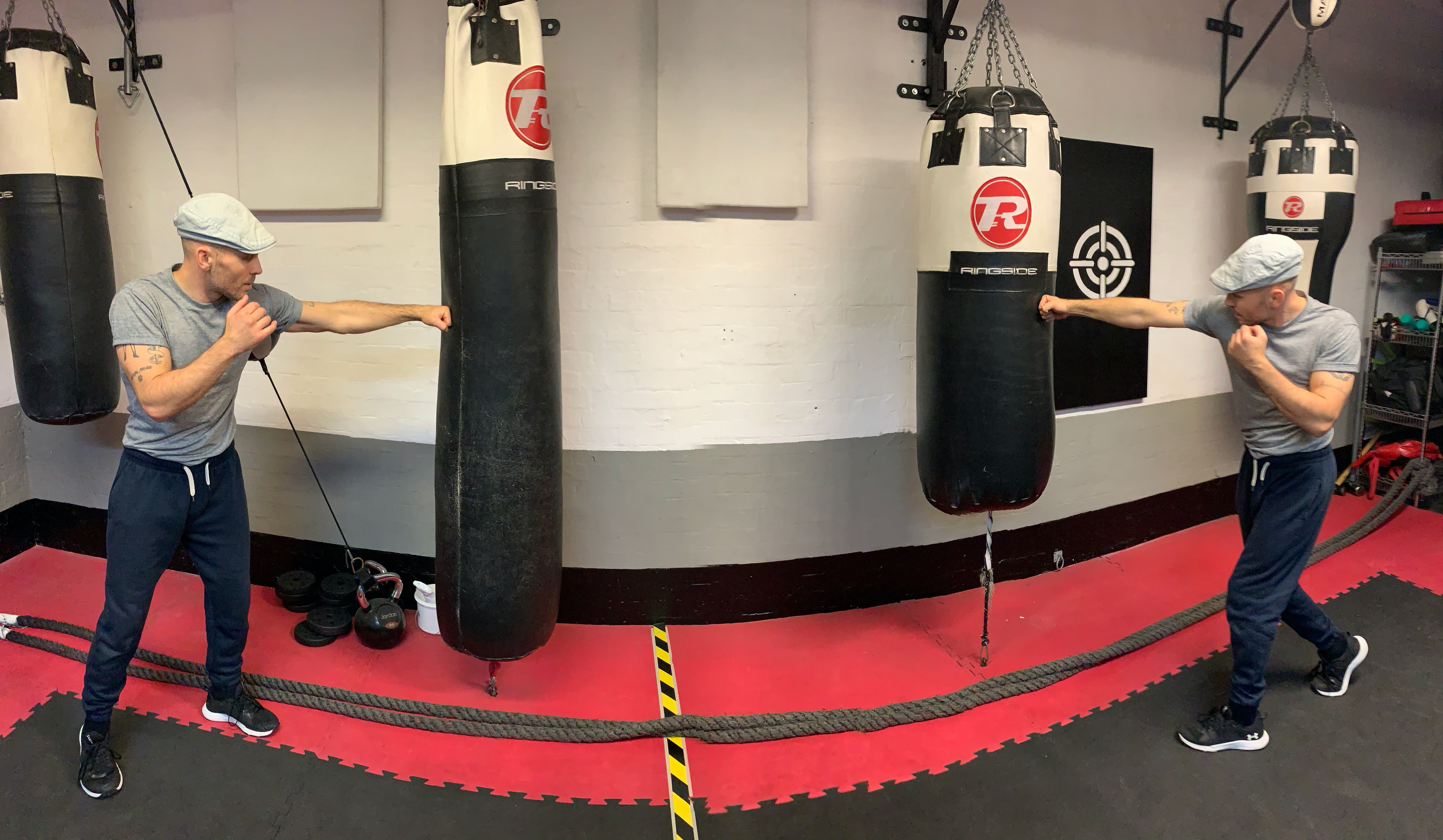 Keeping you on track!
We all have fitness goals that we want to achieve. You can achieve yours! Saying yes to fitness is the difficult part, the rewarding part is what follows. Say yes and let us help transform your fitness and mental wellbeing through exercise, tailored to your lifestyle.
Monthly Fitness Coaching - One-to-one PT Sessions (in-person and online) - Boxing For Fitness - Programming - Nutrition - Free Fitness App
All that you need you already have. Our job is to help you realise your potential through on-going support, motivation, and guidance. Once we have a programme designed to help you achieve your goals, we'll stick by your side until the job is done. Let's discover what we can do for you!
Who Are We?
We are fitness professionals that understand the importance of ongoing personal guidance to help you along your fitness journey. We believe that with the right support system anything is possible. Like you, we are on a fitness journey too. One workout at time, steadily and surely, we are realising our potential and breaking down barriers in order to transform and evolve. Let us do it together!
Want to know more?
Do you have a question or are you keen to find out more about us? Please get in touch for your free consultation. You got this!
Order online and pick up your order from outside our store.